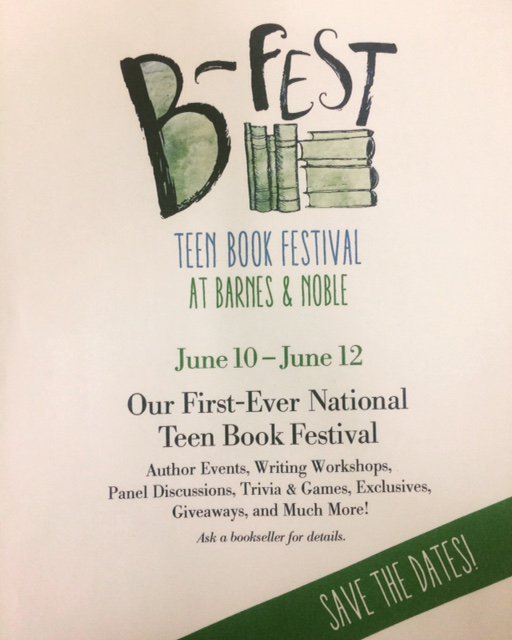 I have an event!!!
I've been invited, like totally out of the blue, to be one of the authors at the Teen Festival thing at the Hadley, MA B&N!
What's weirder?  I agreed!
Have I mentioned before I'm shy?  I'm going to be doing a book signing, and there was mention of something involving the words "reading" and "excerpt" …
What have I got myself into?
Look, if you're in New England and want to have a copy of my book signed by me in person like face-to-face and all that, I'll be on Sunday 12 June at 3PM EDT.
This, by the way, would be some of that other 10% stressful stuff from my previous post.
Related articles